Looking for a thoughtful high school graduation gift that's as special as she is? You're at the right place. Our list of 16 High School Graduation Gift Ideas for Girl will assist you to sort out the most impact and thoughtful gift to celebrate one of the biggest moments in her life.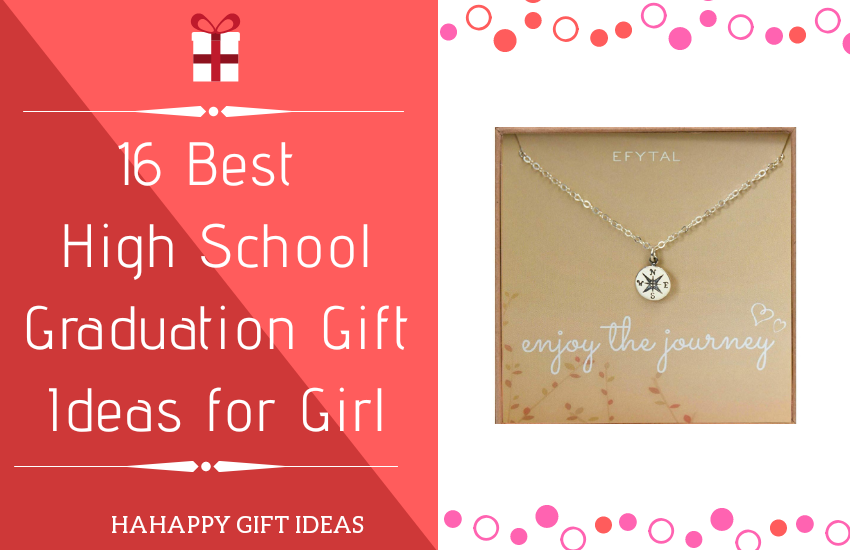 Graduation season is around the corner, and High School graduation is a milestone in any young person's life. For most, it means they are ready to entrance into adulthood, and with that, they may need to living away from home or working for a real job.
Whether she is going to college or finding a job, high school graduation is worth to celebrate, and she well deserves a  great gift for her 12 years of schooling and hard work. Our wonderful guide of the Best Gift for High School graduation Girl is sure to make her smile and make her graduation become memorable. Whether you're looking a personalized gift, a jewelry gift, a tech gift, or even a keepsake, our suggestion below has just the right gift.
16 Best High School Graduation Gift Ideas for Girl
01# Personalized Art Piece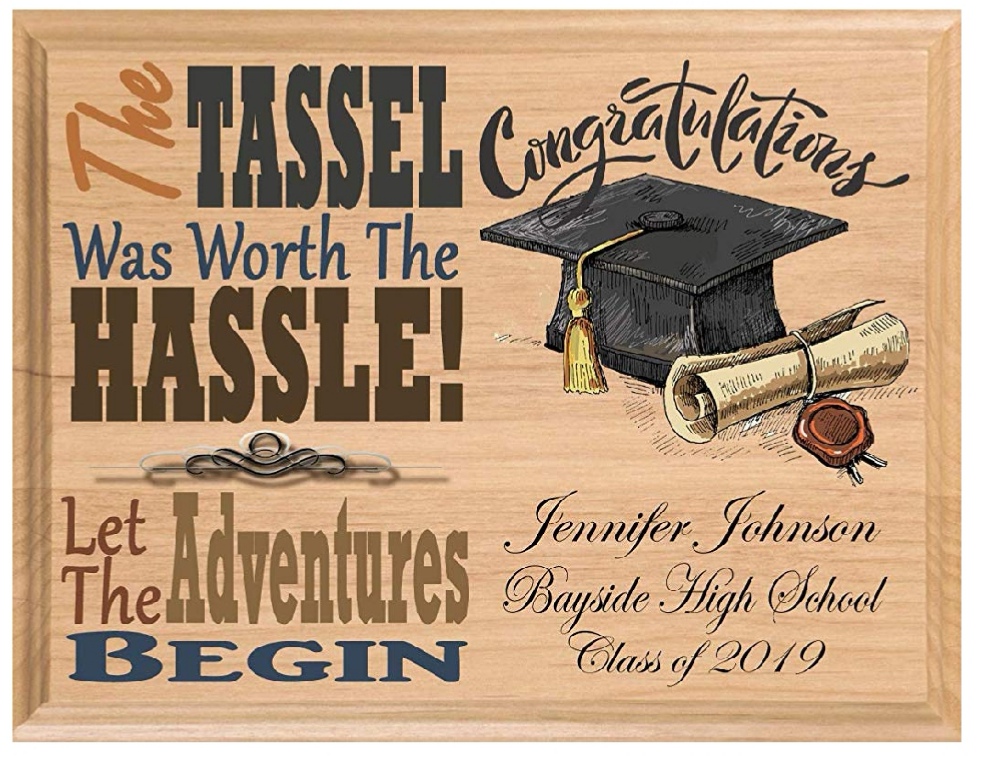 She will always remember her high school graduation with this wonderful, personalized solid wood graduation gift. The beautiful artwork is carefully applied to the wood in a unique process which allows the beauty of the wood to show through the design. It is perfect over a bed, on a desk, on the mantel, or hanging anywhere in her home!
---
02# Powerful Battery Charger
Talk, play and browse longer than ever with the new Mophie power station XL universal battery. This 10,000mAh universal battery is packed with more power than ever. She will appreciate having this pretty charger that she will be thrilled to take with her.
---
03# Useful Back Pack
When she gets ready for her new colleague life, she might need a good backpack to carry all her books and belongings. This backpack from A Zone was beautifully designed and handcrafted with the high-quality genuine leather. The simple design and spaciousness make it a perfect everyday bag and bound to fetch plenty of compliments.
---
04# Book for College Student
It is simply one of our favorite High School Graduation Gift Ideas for Girl who will enter college soon. In 1001 Things Every College Student Needs to Know, Harry H. Harrison Jr.'s latest dose of trademark wit and wisdom provides practical advice ranging from class enrollment, living on campus, study habits and more, that every student-and parent-will benefit from…like buying their books before exams start!
---
05# Protable Bluetooth Speaker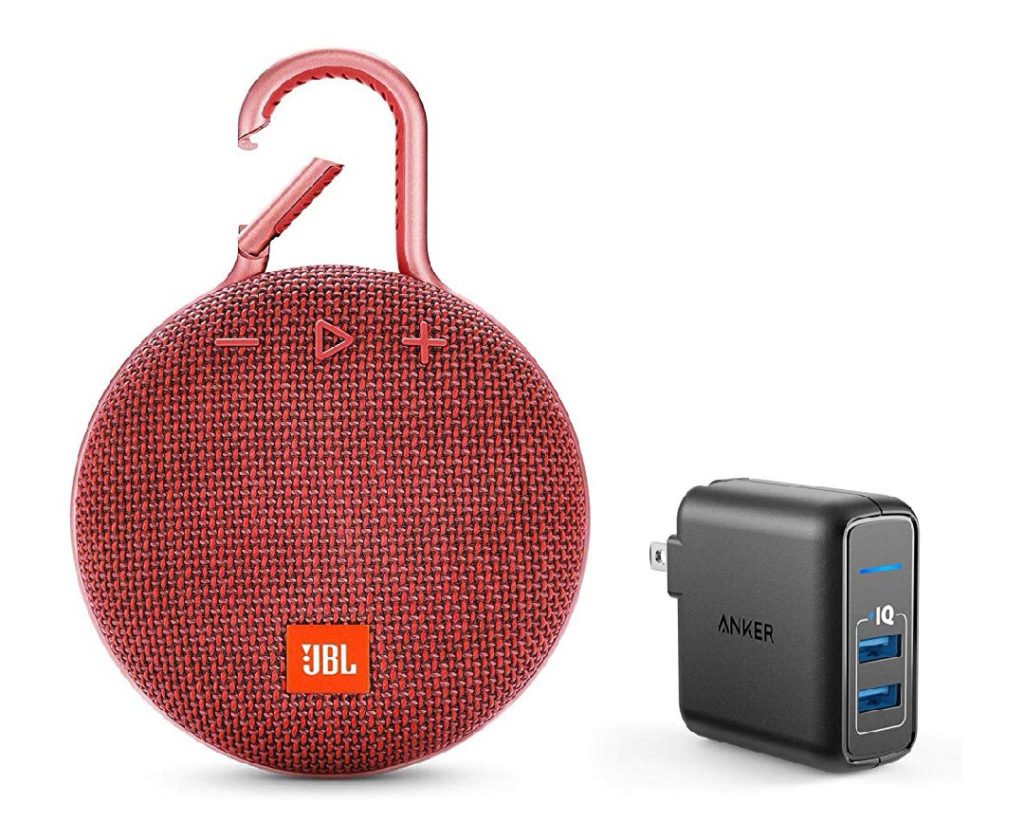 If she loves music, you can't go wrong with this portable Bluetooth speaker. Like no other, the JBL Clip 3 is a unique ultra-portable, ultra–rugged and waterproof Bluetooth speaker that is small in size but with a surprisingly big sound. It can clip to her clothes, belt loop or backpack, and making her every outdoor adventure become joyful and fun.
---
06# Sterling Silver Necklace
Even when she will be far away from friends and family or facing life's challenges, she has the courage and power inside to navigate her own way. Life is an adventure and this pretty 925 Sterling Silver necklace will remind her to enjoy the journey as she wanders, dream, and reach for her goals.
---
07# Personalized Jewelry Case
Personalized graduation gifts make lifetime keepsakes, so it's the time to give a glass jewelry box personalized for your high school graduate girl. Personalize this glass box with 3 lines of type. Lettering will be engraved and will appear in white frost on the beveled glass top. Furthermore, softly textured purple glass sides are accented with a clear crystal top.
---
08# Digital Watch
A watch is always an appreciated gift for graduation, and you can't go wrong the Apple Watch Series 3 for her. She can use this watch as Walkie-Talkie, make phone calls, and send messages. Additionally, she can also use it to listen to Apple Music and Apple Podcasts. And use Siri in all-new ways. Apple Watch Series 3 lets she do it all right from her wrist.
---
09# Marc Jacobs Perfume Set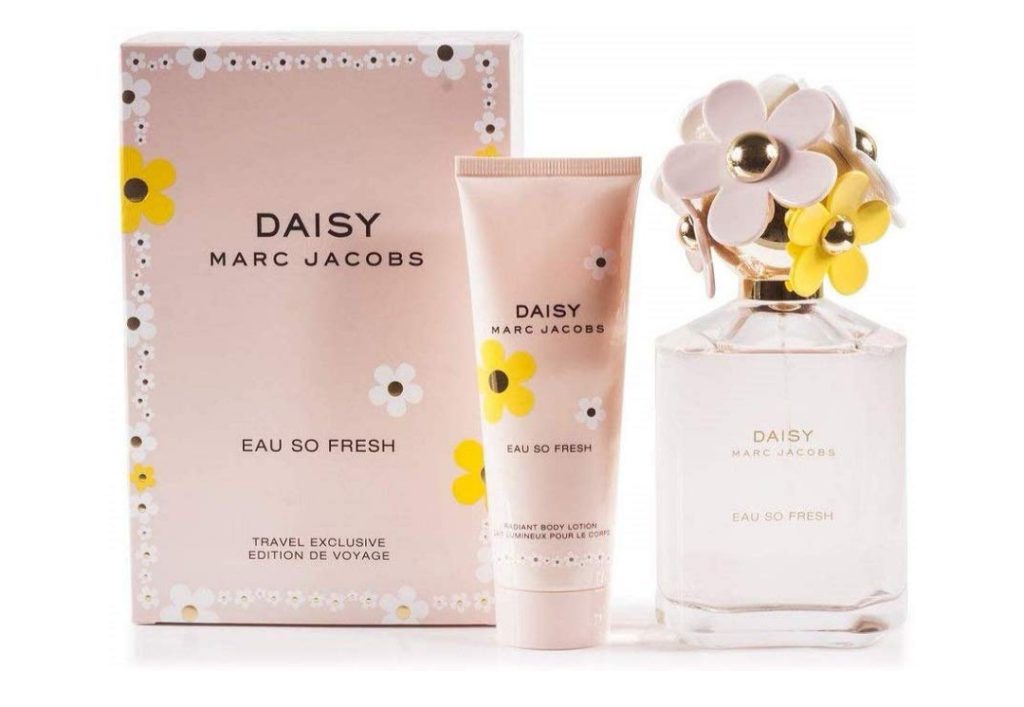 If you are looking for a scented gift to celebrate her graduation, then Marc Jacobs Daisy Eau So Fresh 2-Piece Fragrance Set will be one of the best gifts for her. It not just transports her to a place of happiness and sunshine, it also exuding a youthful spirit with a positively fresh and charmingly simple feeling. It's elegant, bright, and full of charm.
---
10# Comfort Shoes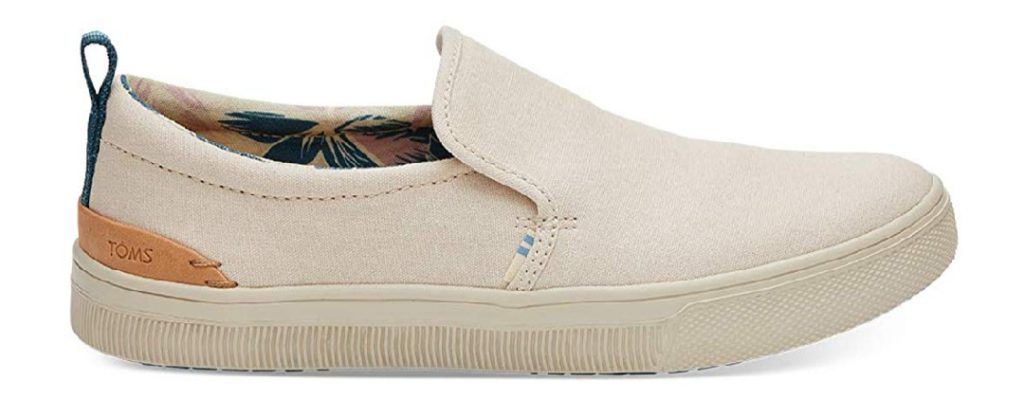 Perfect gift for her to walk around campus or going out with her friends. This sneaker from TOMS is made of 100% Cotton and Made in the USA. It features in a classic design, burlap upper, elastic gore for an easy fit, and suede footbed.
---
11# Amazon Echo
She will be happy to have a digital helper- Amazon Echo – to give her weather forecast, wake her up, turn on her music, make calls, send a message, order a pizza, or anything she wishes. All she has to do is ask!
---
12# Personalized Bracelet
You do not just gift her a bracelet, you are giving her the faith to support her coming new chapter of life. With the message engraved on this bracelet, "You're braver than you believe, stronger than you seem, and smarter than you think", makes it the perfect gift for her high school graduation. More importantly, you can CUSTOMIZE any inscriptions you want to engrave.
---
13# Luxury Wallet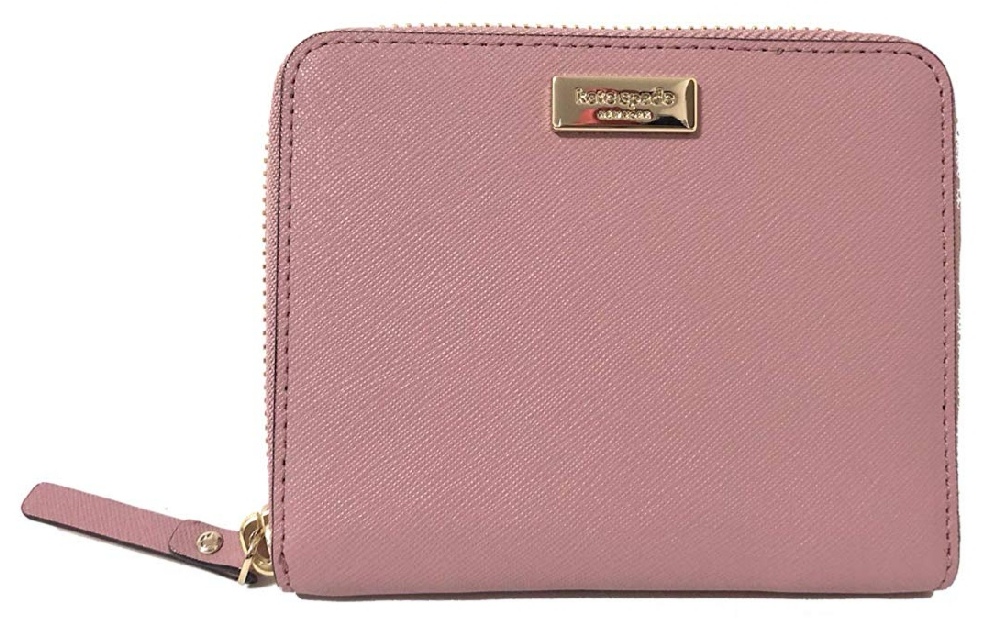 If she does not already have a good wallet, now is the time give her a nice one, and Kate Spade is our favorite brand for a trendy and fashionable style. This gorgeous pink wallet is for stashing her pennies, her student cards, her ids, her secret love notes…boarskin embossed cowhide with smooth leather trim and capital kate jacquard lining.
---
14# Ray Ban Sunglasses

Let's get her an adult like fashion accessories to celebrate her high school graduation. Ray-Ban Aviator Sunglasses is the most iconic shape in Ray-Ban featuring a teardrop shape crystal lens and metal frame. It's fashionable, beautiful, and cool.
---
15# Instant Camera
Although she can take the photo with her high school friends easily with her mobile phone, the fun of taking a photo by Instant Camera is totally different and more enjoyable! This ultimate bundle set included a Fujifilm Instax Mini 9 Instant Camera ICE BLUE, Fujifilm Instax Mini 9 Instant Films (60 Pack), and A14 Pc Deluxe Bundle For Fujifilm Instax Mini 9 Camera.
---
16# Noise Cancellation Headphones
She will be grateful with these Bose headphones when she moves into a noisy dorm. With JBL Tune 600 BTNC On-Ear Wireless Bluetooth Noise Canceling Headphones, the sound that can be enjoyed without unnecessary noise for more than 12 hours wirelessly and can be fully recharged in only 2 hours. And thanks to the additional detachable cable, music can be enjoyed endlessly in wired mode, with or without Active Noise–Cancelling.
---
Related Post to High School Graduation Gift Ideas: